Archive for the 'Fred Bauder' Category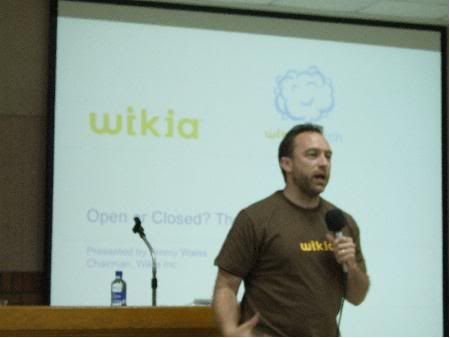 The below essay (by Review member "Dogbiscuit") was submitted after Wikipedia Review discovered that Wikia, Inc, the for-profit company founded by Jimmy Wales and Angela Beesley, were hosting a Wiki called Spanking Art. This Wiki detailed sexual fetish practices relating to corporal punishment, but also featured numerous sexualized images of children and photographs of minors uploaded in innocence by editors to Wikipedia and the Wiki-Commons.
Our discovery provoked protests against "Spanking Art" on Wikipedia itself. One editor, a representative of the Scouting movement whose uploaded photo of boy scouts had been transported onto the Spanking Sex site without permission, demanded answers on Jimbo Wales's Wikipedia talk page. Eventually Wales personally deleted material from the Wikia site. Later, the entire Spanking Art site was removed, with an accompanying statement made by a representative of Wikia Inc. :
Thanks for the concern. There have been some outside inquiries about the content of the wiki that were very difficult to deal with in a thoughtful way on a Friday afternoon. We chose to remove the wiki from public view while we work with the both the complainants and the community to make sure that the wiki is focused on its mission of documenting adult sexuality. All parties have been polite and responsive and we hope to have the issue resolved soon.

We do reserve the right to remove access to our wikis on the very rare occasion when we decide it is necessary, but the GFDL license means that the content belongs to the community, and we comply with that license by making backups of all wikis available on a daily basis. We will be happy to provide more information as it becomes available. — Catherine (talk) 03:15, 28 January 2008 (UTC)

In a follow up to a previous posting Give Us Money And We'll Give You Free Culture, The Review's resident culture-vulture, the fieryangel, submitted this post to the forum on 31st December 2007. After reading the article, please follow the thread for more discussion.
________________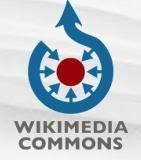 In the latest installment of the WMF fund raising blog, there is one more "Free culture" pitch, this time from the point of view of Wikipedia commons. I've already commented extensively about the last "free culture" pitch here, pointing out why I think that this line of reasoning is essentially the same as going into someone's house and telling them to move out because it's yours now.
The current poster, who is an active image contributor on Commons, suggests that we all read Larry Lessing's book "Free Culture" which is available for "free" as in "beer" at this link. I won't comment on the contents of this book yet, as I'm currently reading it, but I can say at this point that Mr. Lessing does not seem to understand that US copyright law, especially as it concerns individual creators, has changed profoundly since the 1978 implementation of the Bern convention and most of his examples are simply no longer true. I will comment on this book in detail on a further post, once I have time to digest this (it's a pretty easy read, though…I would suggest that everyone read this, just to get a handle on these issues).